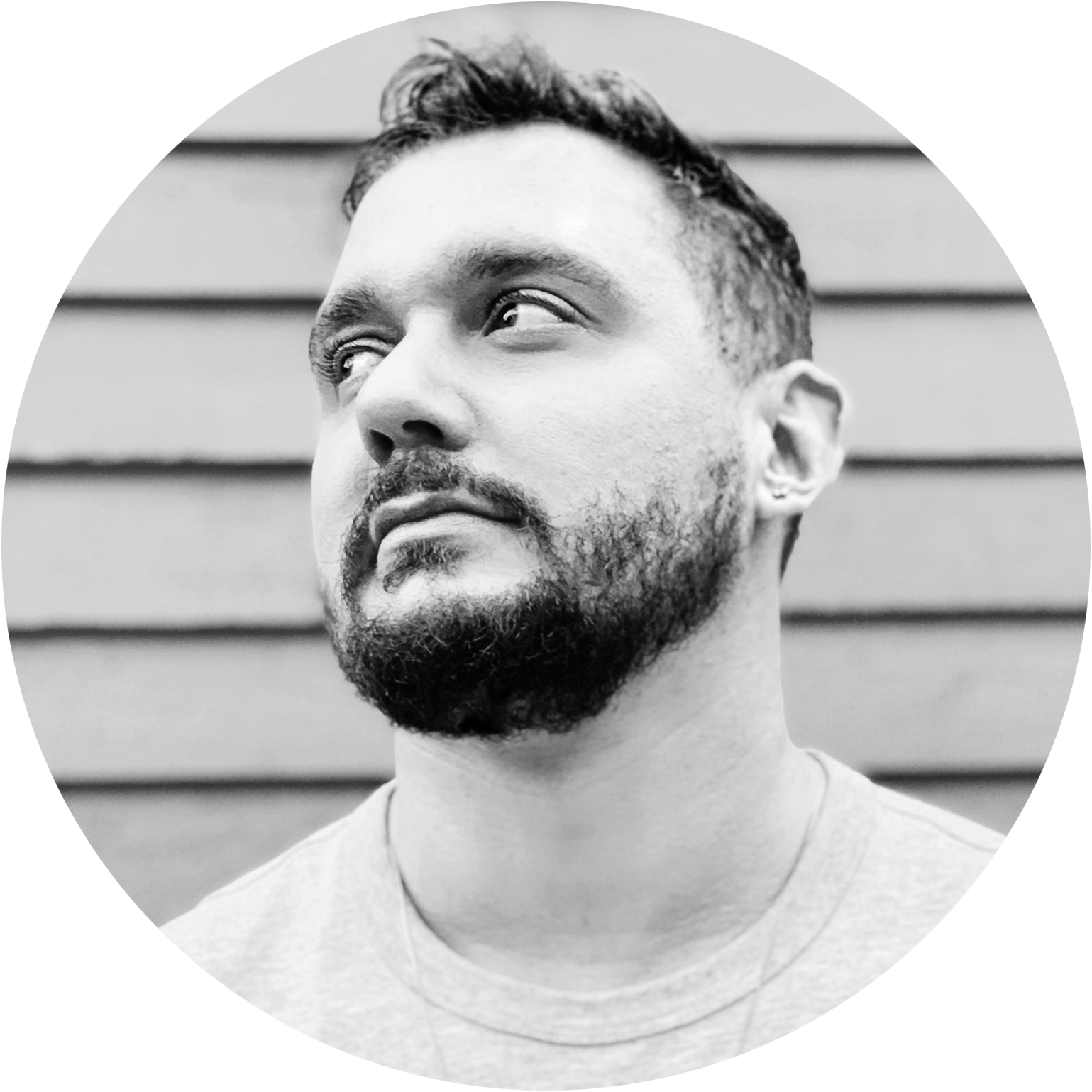 My name is Simon and I make brand worlds.
I'm also the founder and creative director of a small creative studio called PLASTIK, making all kinds of things for all kinds of people. The work that I create with PLASTIK allows me to develop my portfolio in multiple directions, whilst still working on my own creative side projects.
The type of work I've done has varied wildly, encompassing both digital and real-world creative, helping my clients become more integrated in their strategy. Working with partners like BMW, Google and BBC Studio, I've handled everything from creating large-scale animation installations to conceiving of and designing cohesive brand identity systems. I've developed a reputation for being obsessive when it comes to detail and making things look like they had ten times the budget.
My work has taken me all around the word. I've made miniature mountain ranges out of sand in the Saudi desert and shot the sun setting over the Golden Gate Bridge. These projects have enabled me to collaborate and connect with other creative teams, developing international ties and sharing cultural praxis.
Today, I'm your one-stop branding shop, getting to the core of your need and then finding the perfect creative proposition; from ideation/initial concept, right through to delivery. I take your brand's DNA, and infuse it into a world of powerful creative assets.