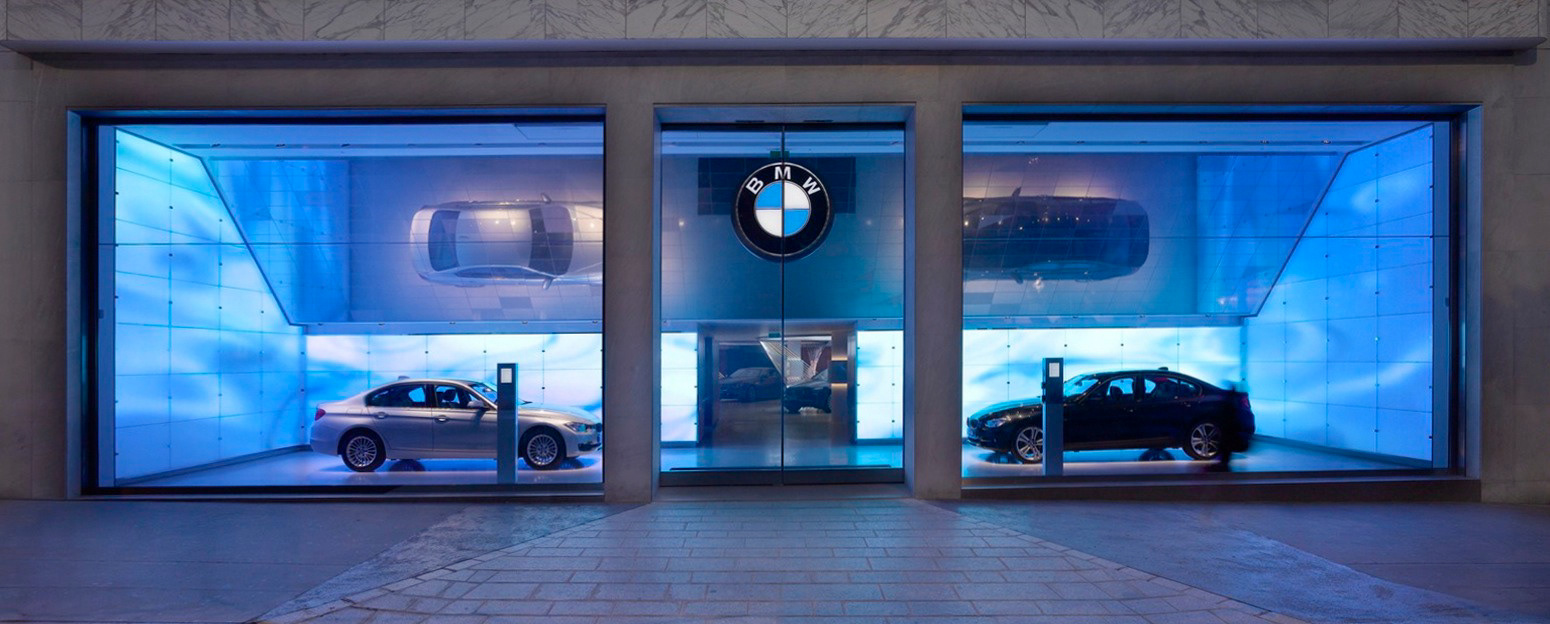 In 2012 BMW commissioned me to create large-scale animations for their new flagship stores in Paris and London.

The animations are displayed on giant RGBW LED media walls within the stores. Their light is diffused behind etched glass to create atmospheric visuals that flood the spaces with light.

The animations were designed as immersive backdrops to the cars on display. The nature of the diffused LED screens meant that the content had to be bold and atmospheric, avoiding the frenetic animation style often associated with LED screens in a retail context. 
The inclusion of a 'white layer' as well as the standard RGB allowed me to achieve soft, pastel tones not usually available on screens like this.​​​​​​​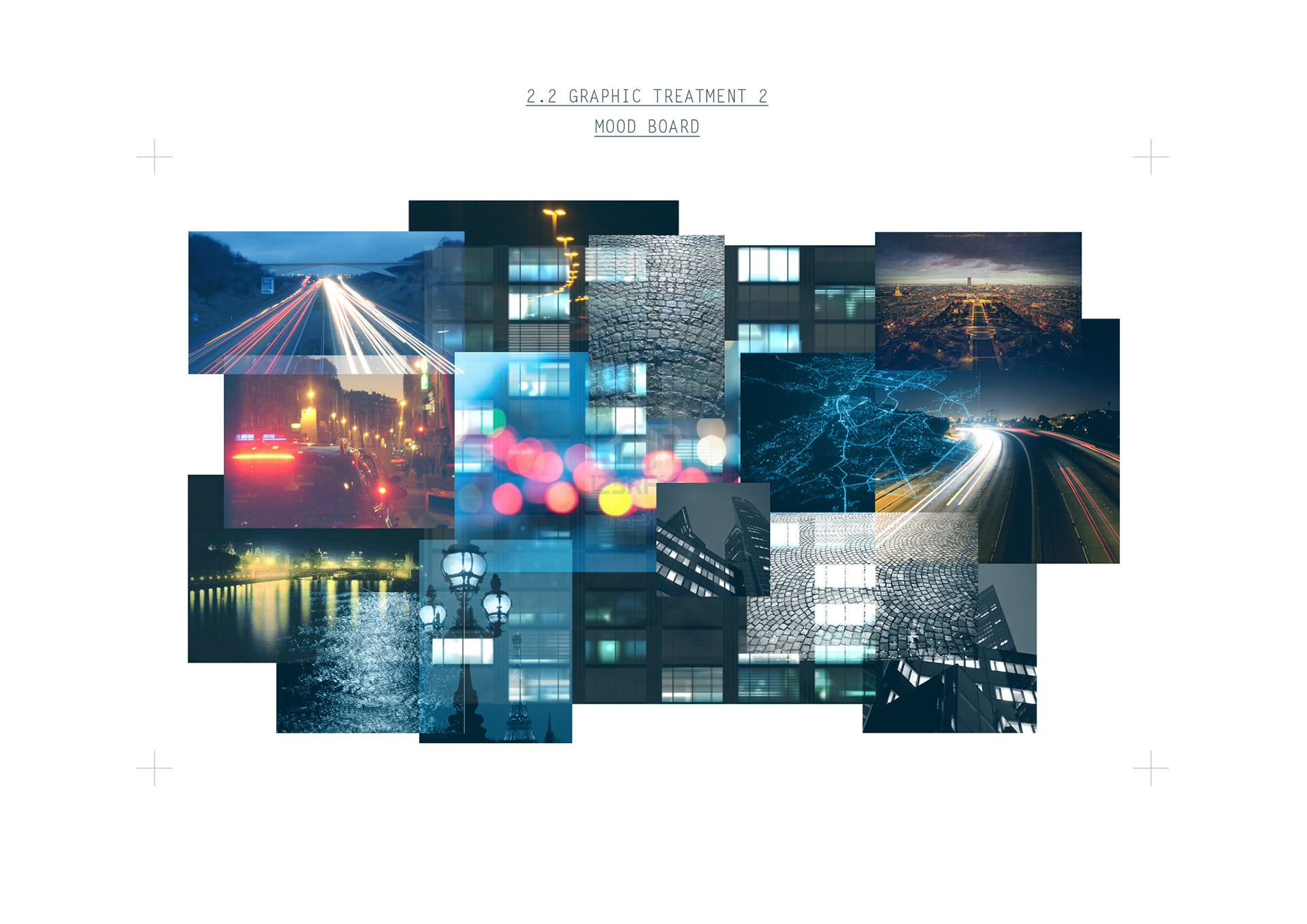 This is the first of two graphic treatments created for the store. It draws on elements of the design process involved in creating a car as well as giving a nod to the heritage of BMW's unique 'kidney' (front grille) design.​​​​​​​
This is the second graphic treatment created for the store. Here, the city of Paris provides the inspiration for much of the content, taking the idea of 'a journey through a the city' as a starting point.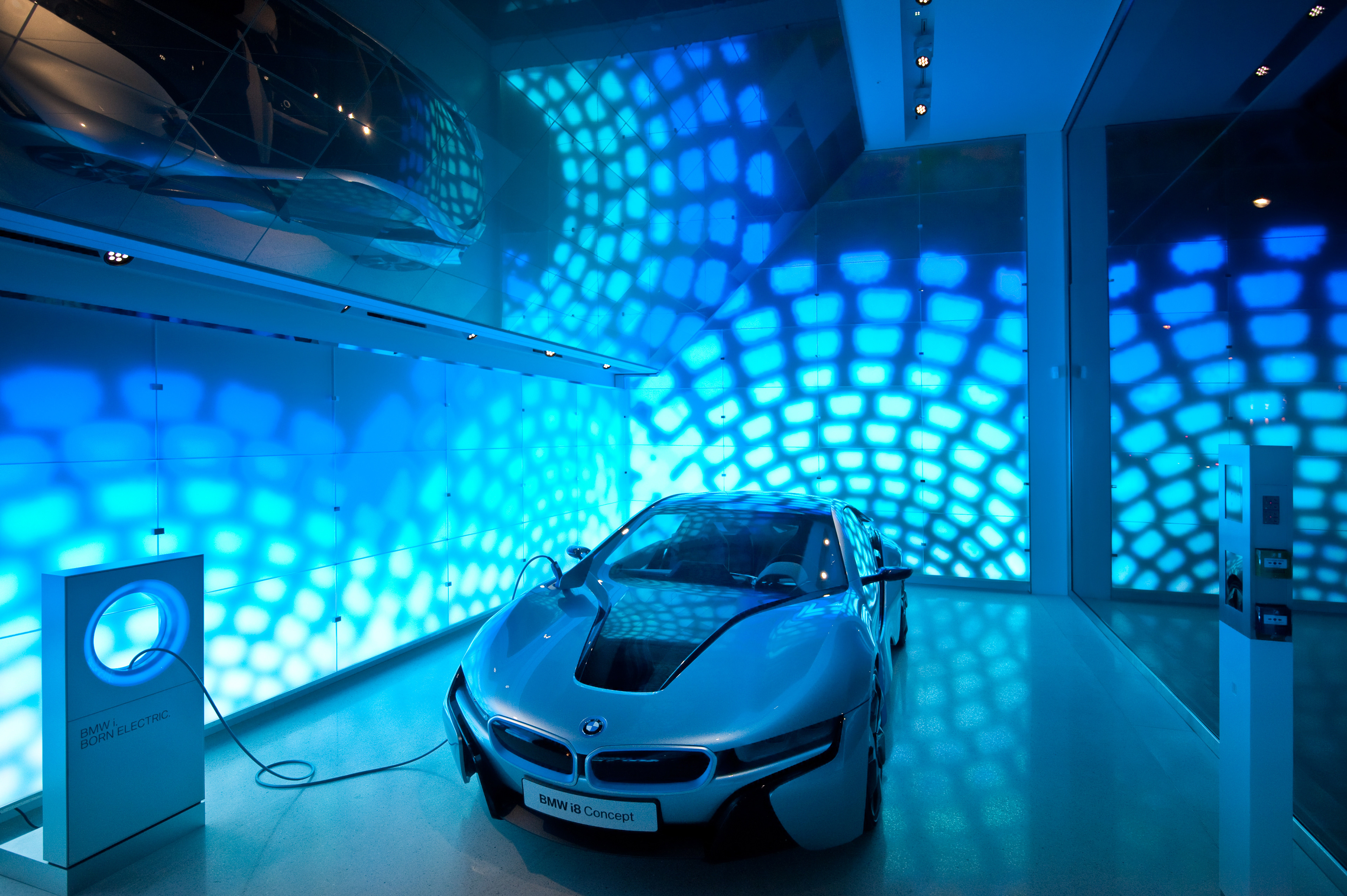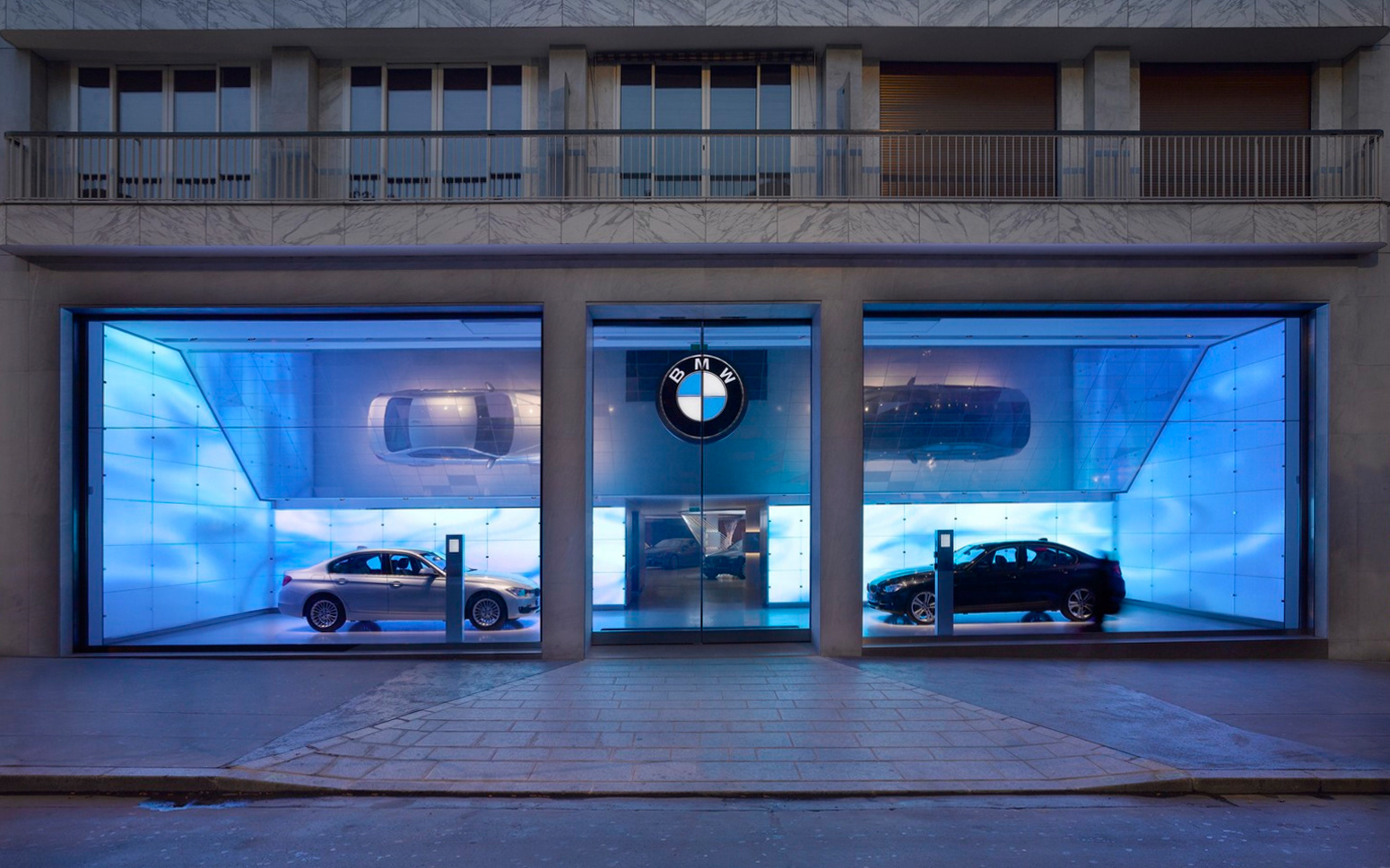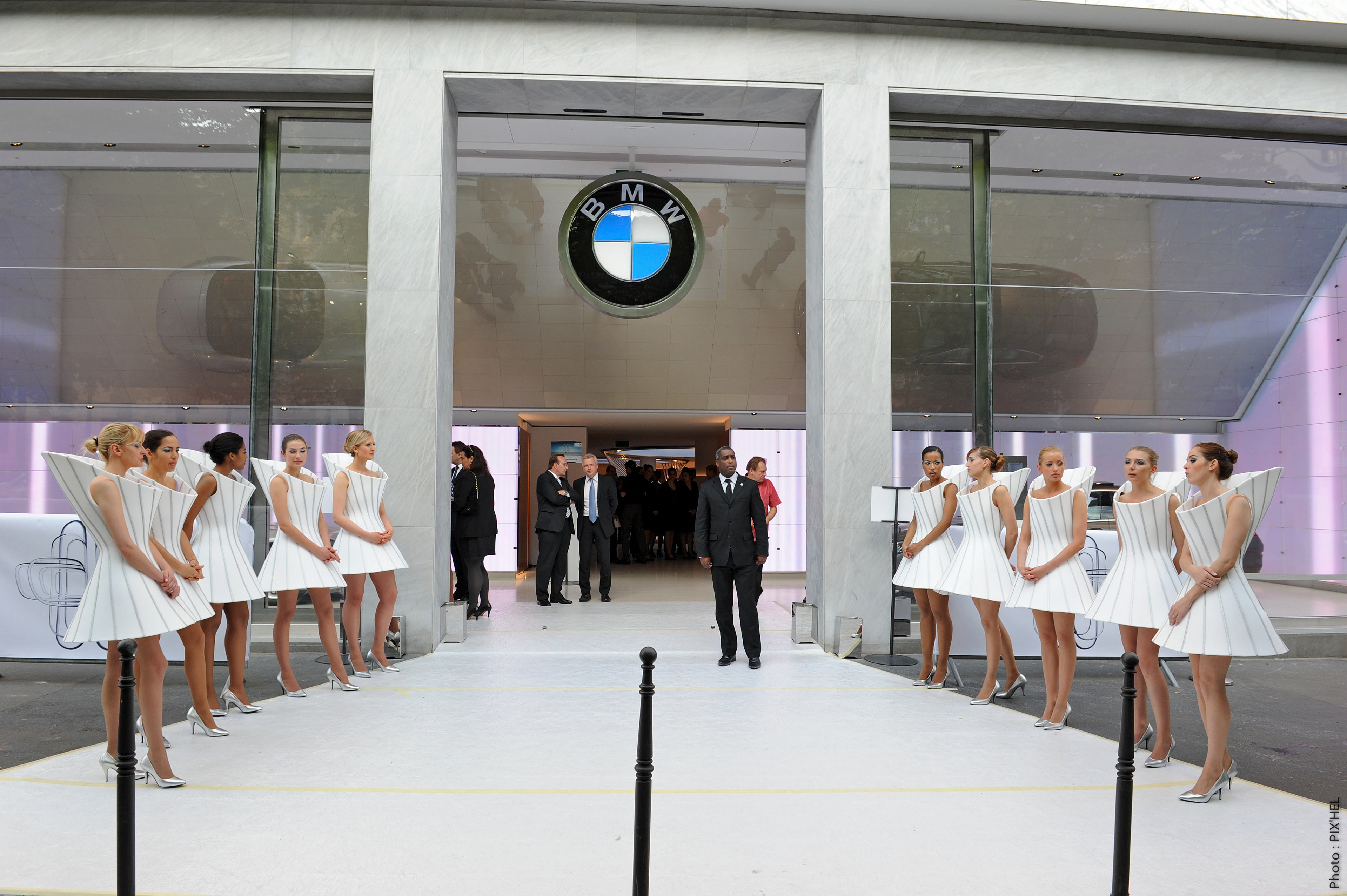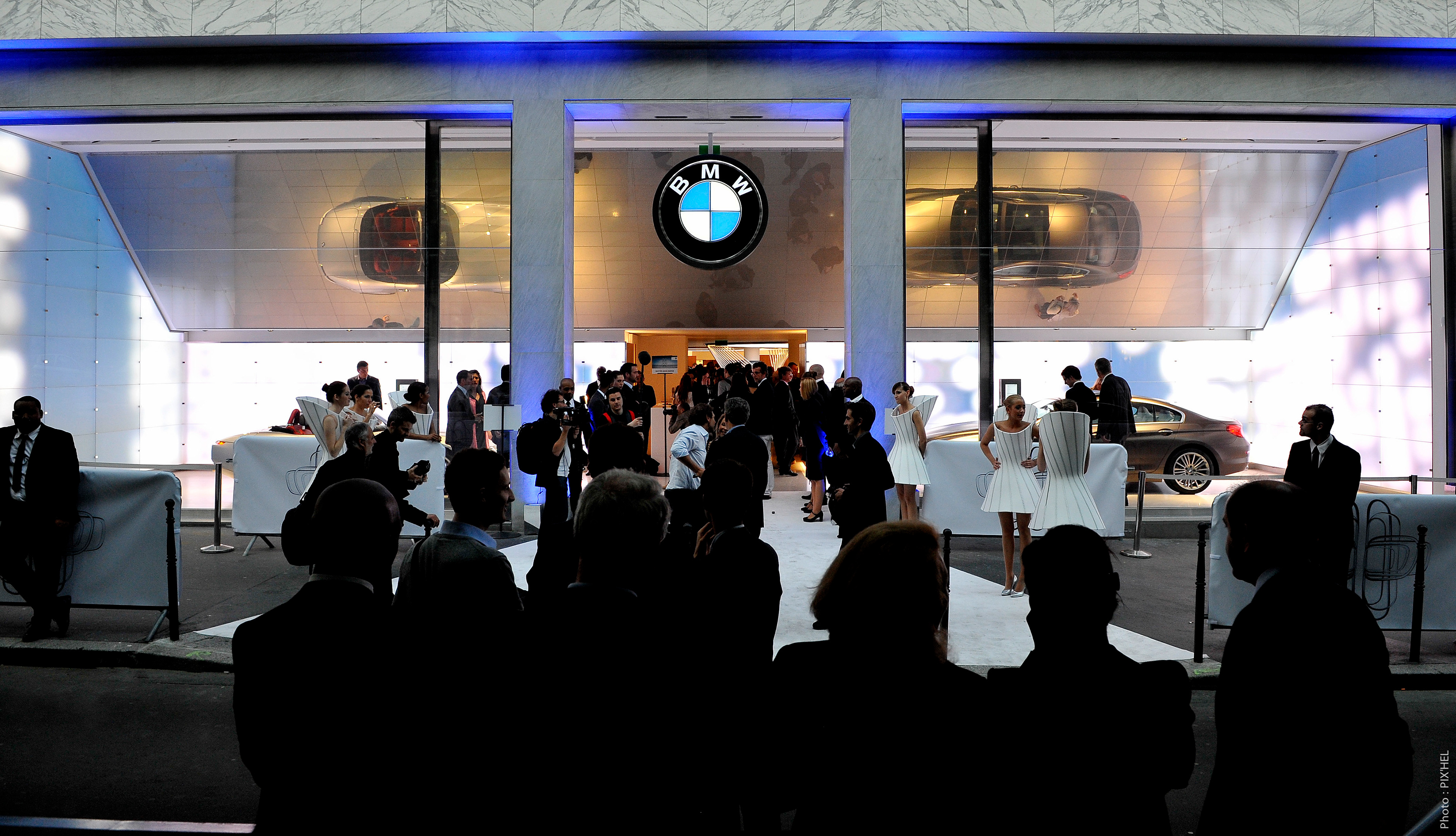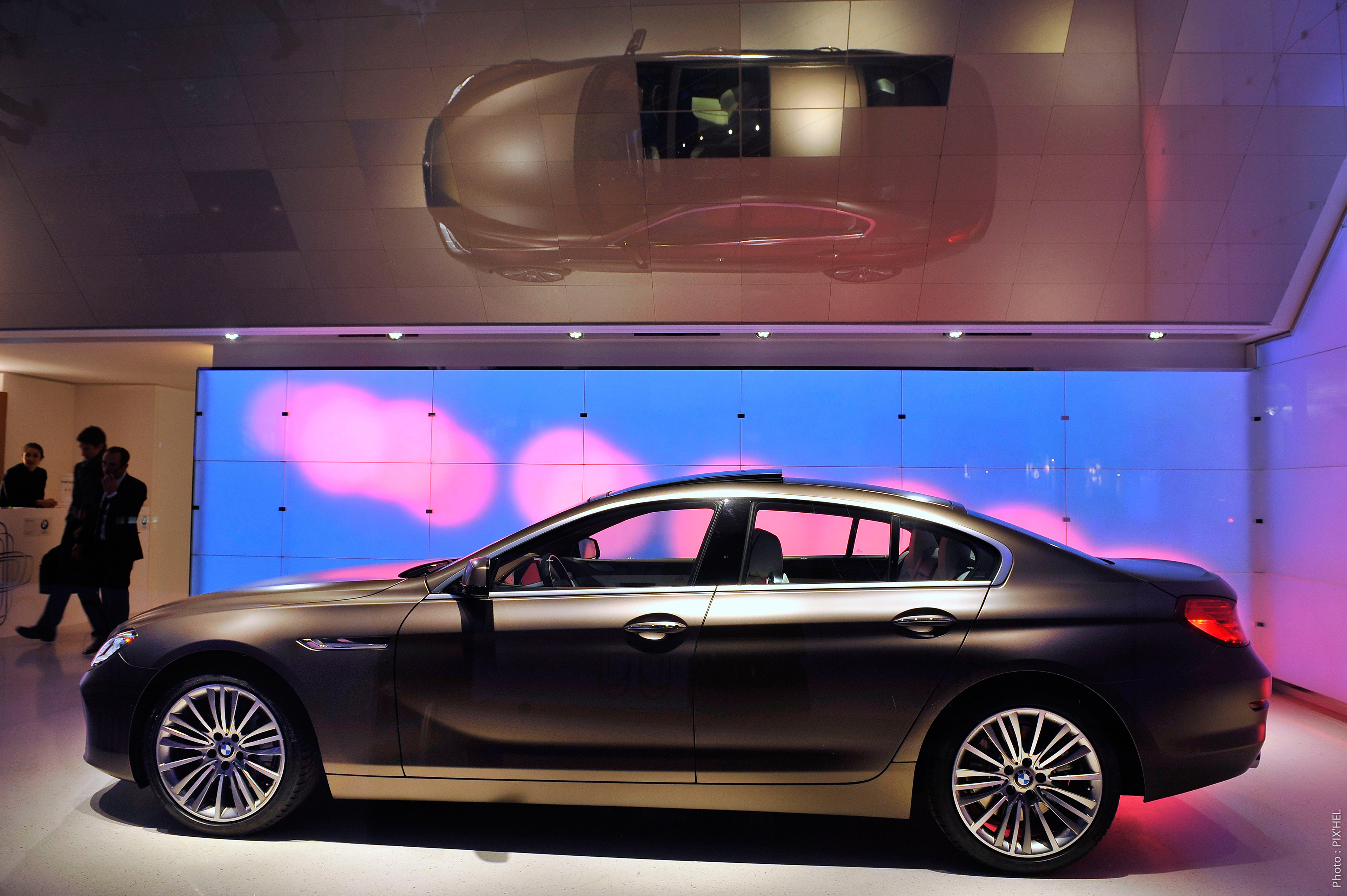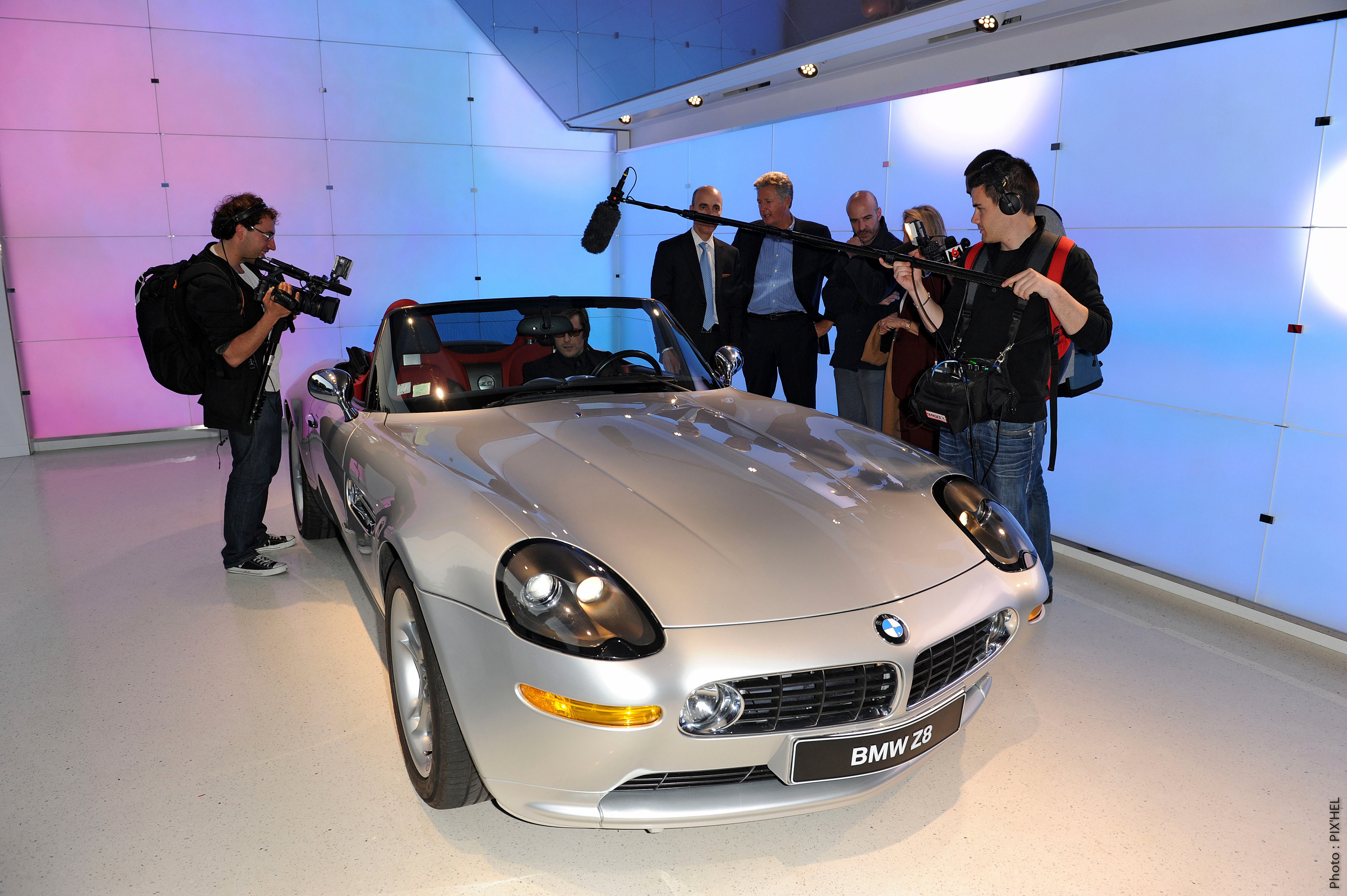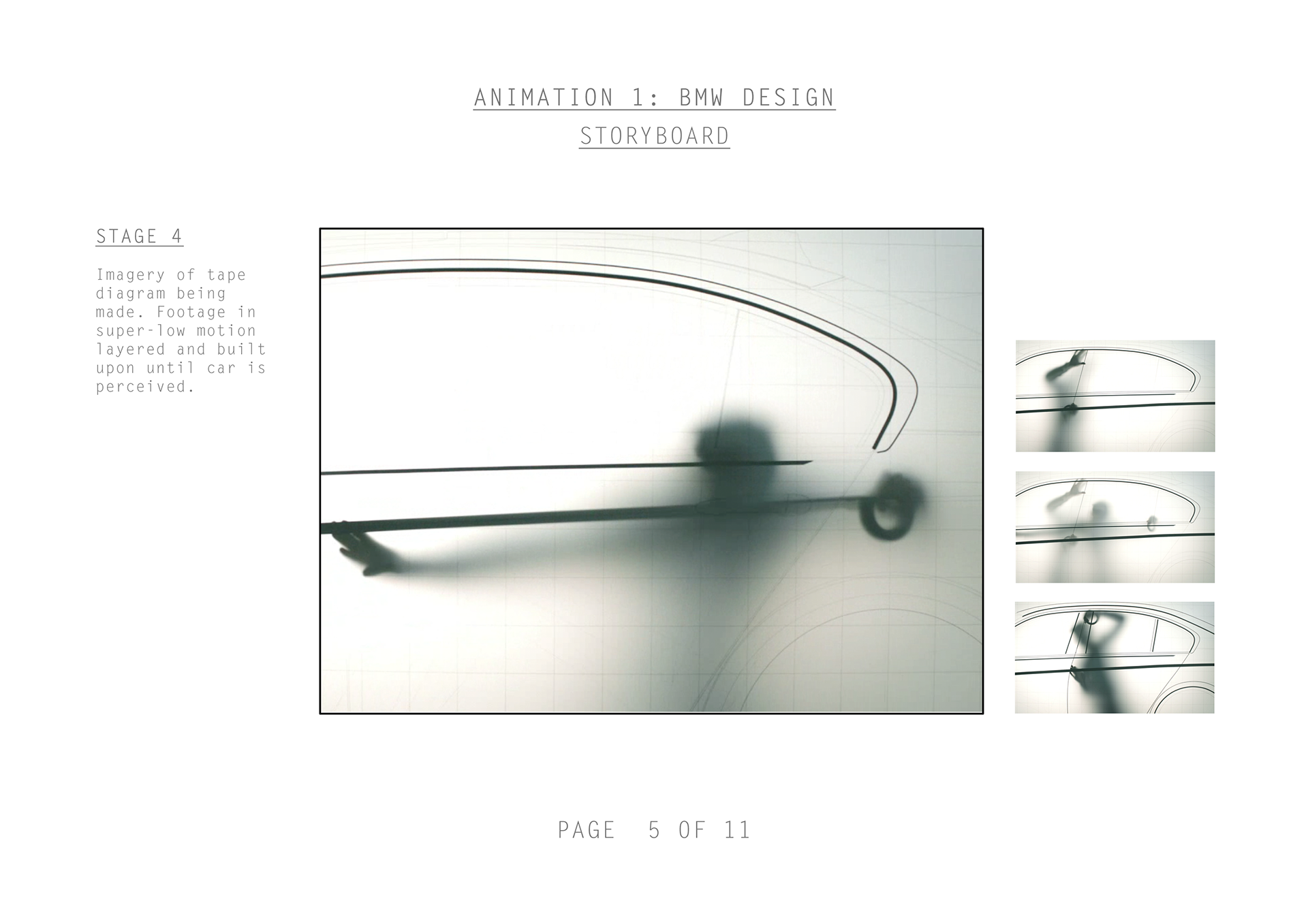 This animation focussed on the complex process involved in the initial concept development and creation of a new BMW car. Using video footage of designers at work, this animation blended super slow-motion with coloured light-leak effects to create an atmospheric loop focusing on the human and mechanical movement involved in the design process.
This animation focuses on the history of the BMW brand, from 1916 to the present day. The 'kidney' motif is adapted to create a portal through which the viewer is transported along the timeline of various iconic BMW cars. The designs 'grow' from blueprints into fully rendered photographic images.
This animation was designed to reflect the power and aggression of BMW's M-brand. Using footage from the Motorsport archive and detailing specific to the M-brand, the animation switches between detailed slow-motion and controlled bursts of power and energy.