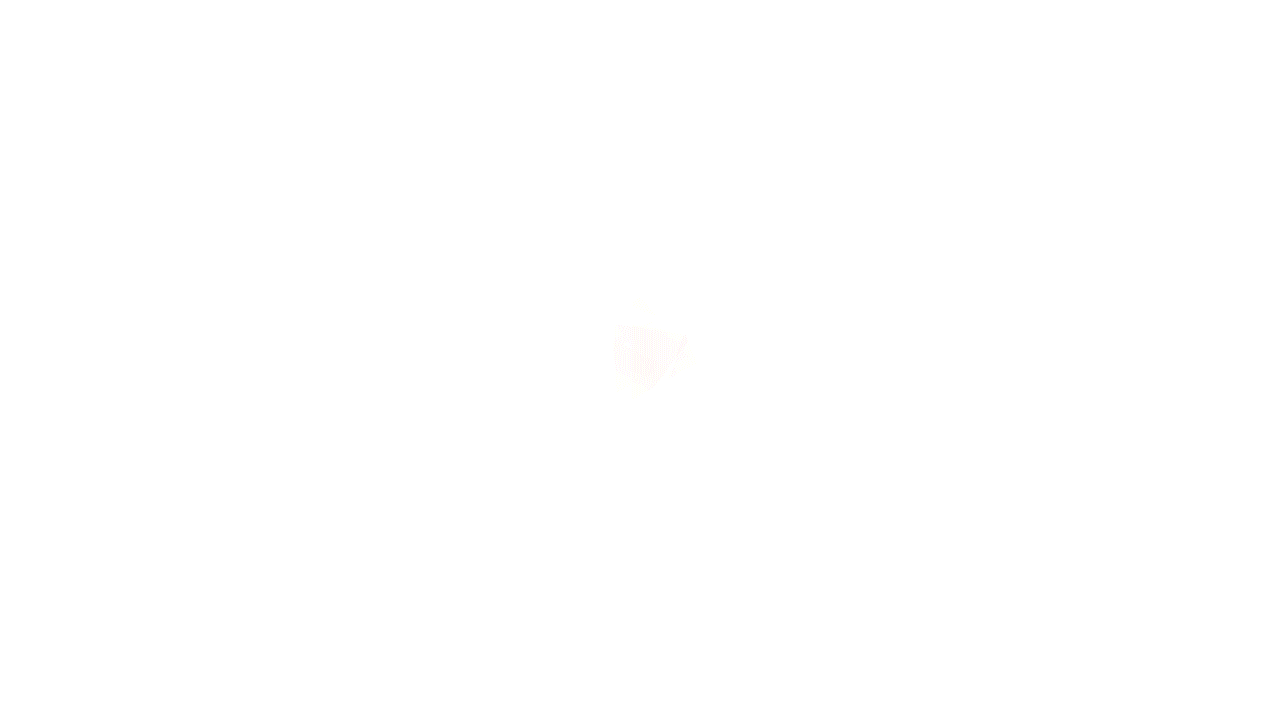 Google asked me to animate an identity for their brand education and outreach initiative, Google Creative Academy. The brief was to use the animation to highlight the breadth and range of Google products, and how they can be used in conjunction with each other to create harmonious brand campaigns.
The metaphor of the orchestra was used to create an animation that began with chaos, like an orchestra tuning up at a concert, before resolving into the ordered and coherent GCA identity. The Google product logos are all glimpsed in the "chaos" stage, orbiting the mother brand which remains steady and central throughout.
Composer Blair Mowat was commissioned to create the sound design of the animation, which takes the same orchestral cues, whilst maintaining the lightness and playfulness of the Google brand.