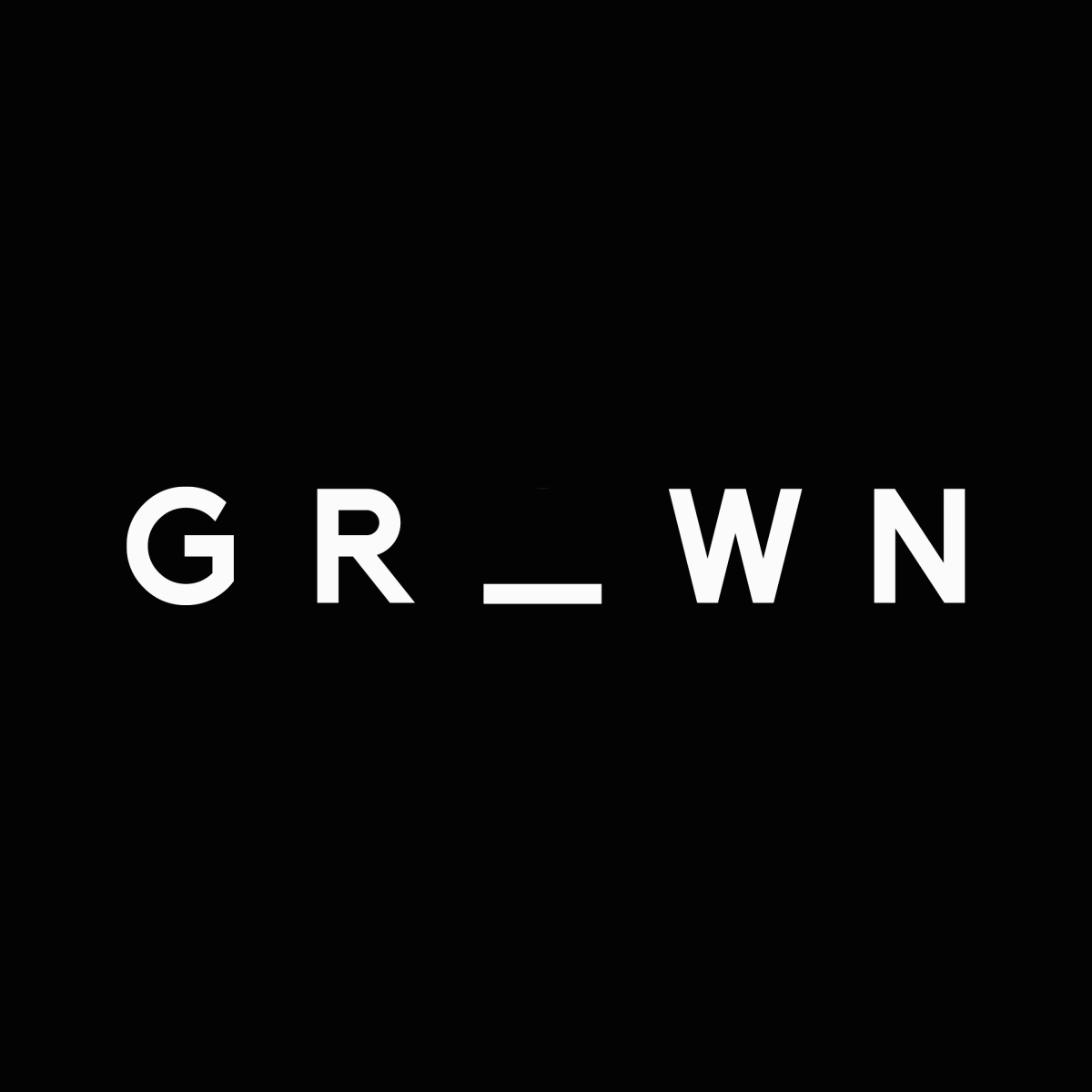 GROWN is a wellness brand offering a range of health tonics with adaptogenic ingredients that have specific therapeutic effects.
Each of these tonics has its own unique mark, referencing the brand's central title mark, and its specific therapeutic effect. The client wanted to add motion to these marks in a way that spoke to the effects of the tonics and felt in line with the brand's DNA.
My animations take each tonic's effects into account, and references them in a clean, subtle way. 
​​​​​​​