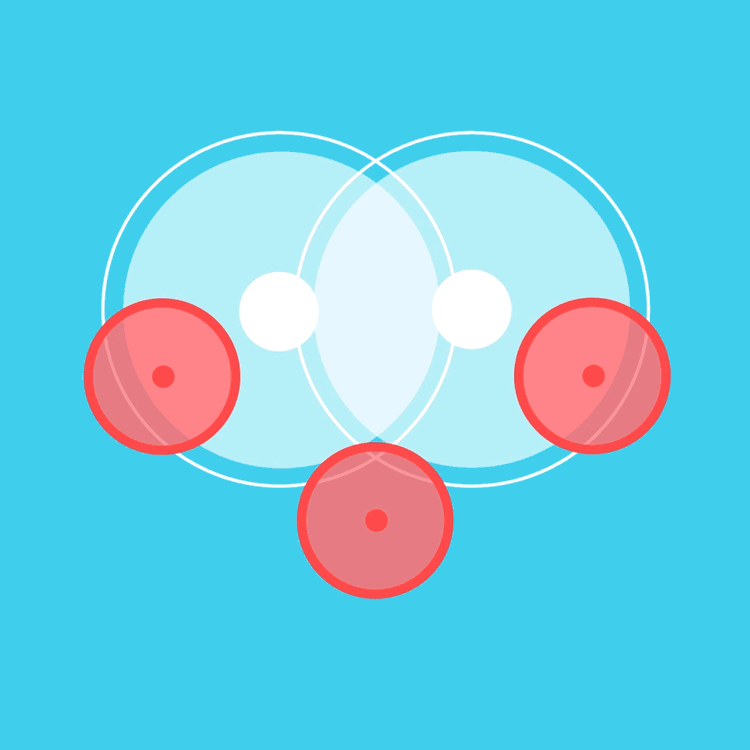 Sony Pictures commissioned me to produce some original creative to mark the 40th anniversary of the release of the film, Close Encounters of the Third Kind.
One of the most memorable scenes in the film features four, small, alien craft speeding along a country road. The creative took the form of a GIF, depicting each of these craft, highlighting their individual designs and playful idiosyncrasies.
To make the animation suitable for a loop-able GIF, each craft was rendered as a flat illustration. The illustrations use the craft's lights to create the overall impression of each spaceship. The final craft is a single point of red light, running behind the others. The head-on convention is broken for this craft in order to show this and add lightness and humour to the animation.
The final slide is the original film title treatment rendered within a beam of light appearing from above. This references another scene earlier in the film.