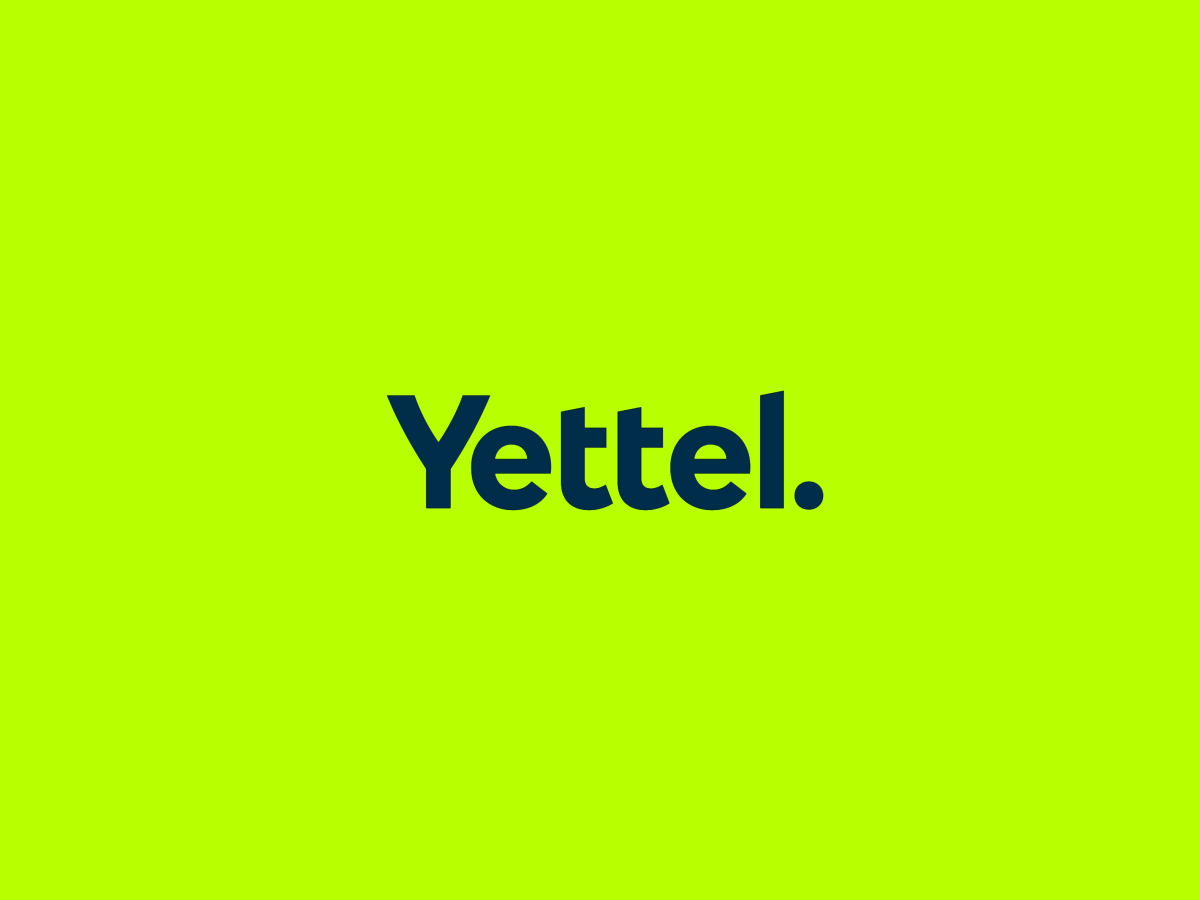 I worked with London-based agency Forever Beta to create an animated TV ad to announce the rebranding of telecom company Telenor to Yettel in three European markets.
The creative concept used the idea of greetings/farewells being represented typographically - in-line with the old and new brand identities. The old Telenor branding would present several versions of 'goodbye', followed by an explosion of the new Yettel brand colours along with a series of 'hellos'. The main messaging was that this was not an ending, but a new beginning.
Agency:
Forever Beta 
 Client:
Telenor/Yettel (PPF Group)​​​​​​​
The first step was to establish a visual language and design rationale for the spots. After experimenting with various figurative and anthropomorphic styles, we settled on a strictly flat, typographical style with the individual letters greeting and leaving each other with interactions that didn't try and render them as human, but as playful, bouncy characters in their own right.

The three different markets meant that the ad had to be versioned for Bulgarian, Hungarian and Serbian audiences. This involved three different languages and several character sets, including Cyrillic. This meant that each version needed it's own bespoke character animations, with the different goodbye/hello animations being adapted to the different phrases, languages and characters.