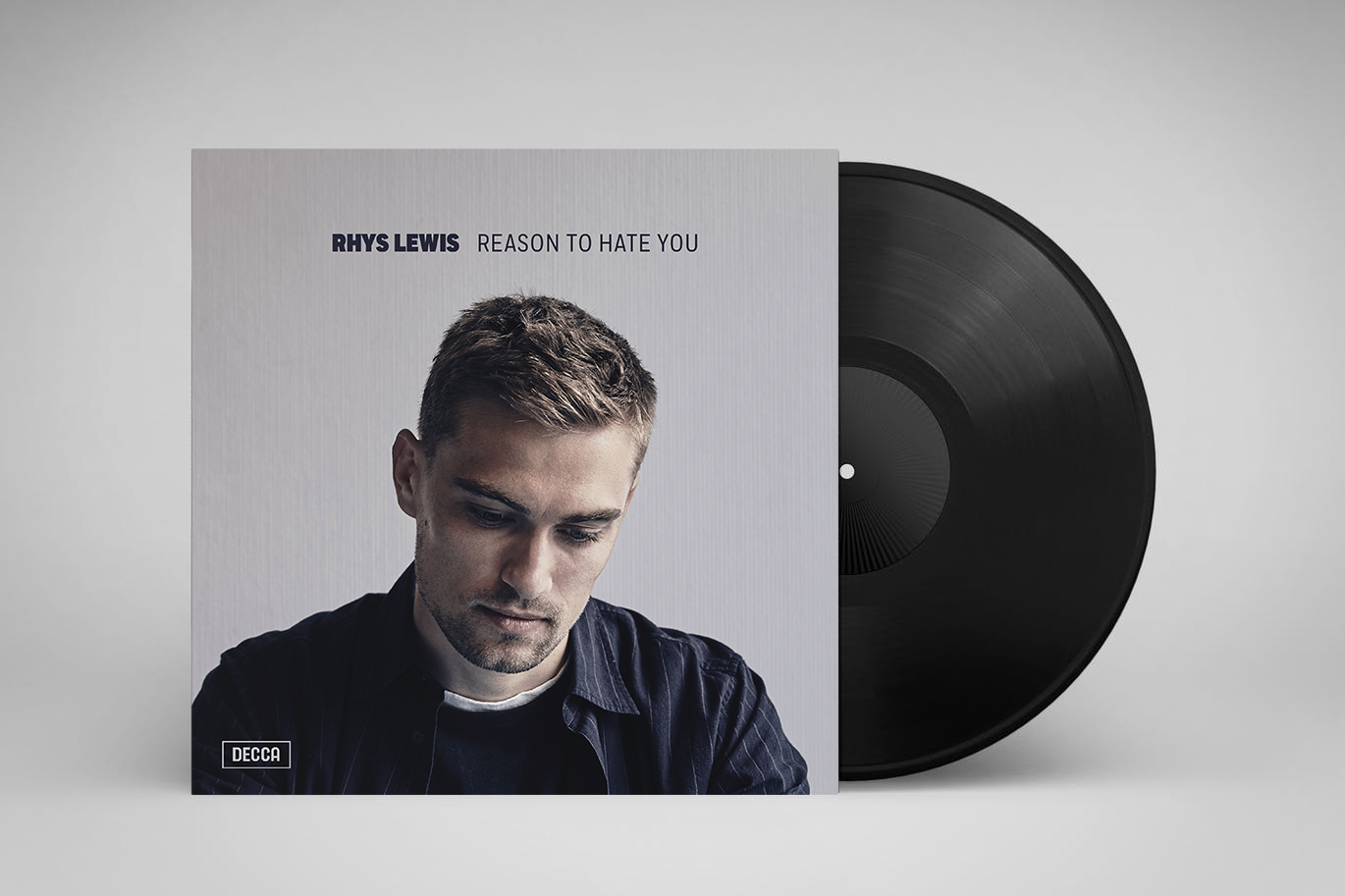 Universal Music approached me to reimagine the brand world of one of their signings, Rhys Lewis. It was important to work closely with Rhys, to understand how he viewed his upcoming releases and the sort of aesthetic he wanted to represent him in the form of the associated artwork and assets.
Rhys felt that the mood and the meaning of his lyrics were not fully represented by his branding as it stood currently. Primarily a songwriter, Rhys was keen to push the emotional and vulnerable nature of the words in his songs, reflecting this in the artwork as much as possible.
Working with existing photographic assets, a mood, style and palette were created that spoke to the internal emotional world of his songs, as well as reflecting a more mature and worldly artist, constantly evolving in voice and tone.